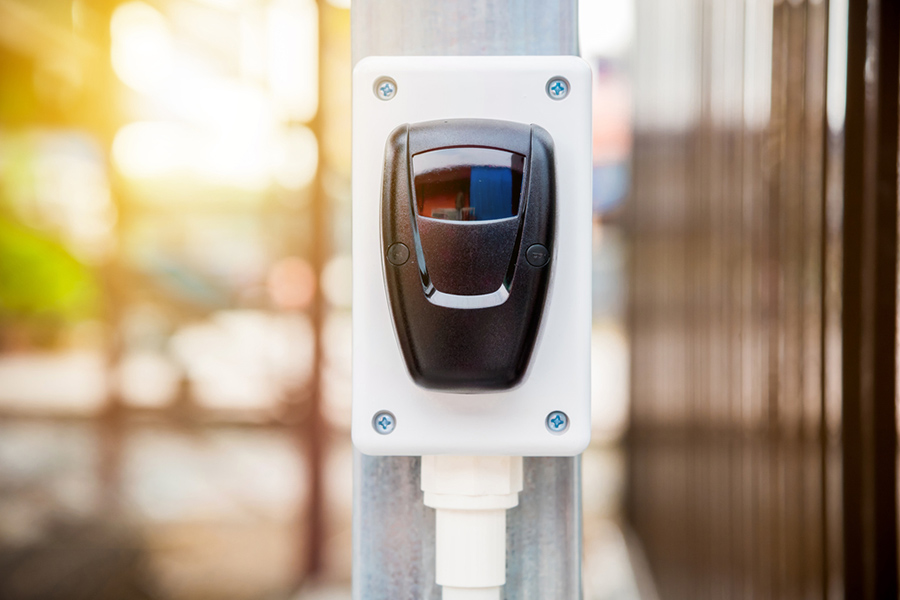 How Does Geofencing In Birmingham Work With A Security System?
Today's smart security solutions have become increasingly more intelligent. Even so, you may still fail to do easy security chores like arming your a home security system, lowering the garage door, or locking all your doors.
How would you feel if you no longer needed to remember doing these tasks again? When you implement geofencing in Birmingham, you can let your system do it for you.
What is Geofencing In Birmingham For Home Security Systems?
Geofencing creates a virtual border around your property, which you may set up in your smart security app. The technology then tracks your cell phone to deduce when you cross the perimeter and then triggers pre-programmed actions or notifications.
What Makes Geofencing Work?
Geofencing functions through z-wave, a protocol for wireless communications that smart components use to share information with other connected equipment. The technology takes smart home devices further by grouping all components onto a single network. You are then able to set up a unique boundary on all sides of your home and program particular actions when you move beyond the specified border.
For instance, shortly after you leave your premises, you can set your security system to engage door locks, lower the garage door, and turn on your alarm. Then, when you come back home, geofencing can alert your system to disarm alarms, open the garage, activate lighting, and even change your your temperature settings.
Below are several of the technologies you may control with geofencing:
● Smart lights and outlets
● Connected thermostats
● Surveillance and alarms
● Home electronics like speakers or TVs
● Garage door sensors
Custom Geofencing, Schedules, And Scenes Are All Possible With Your Smartphone App
Geofencing is just one way you can use your property's security system in Birmingham. When you download the security app, you are able to do a lot with automation. Just tap the app interface, and you have the opportunity to:
● Set schedules: set your smart devices to engage at a specific time. Have your lights start to lower to signal that it's time for bed, or disengage your alarms the first thing in the morning.
● Manage how devices interact: Make specific devices come alive when another element is triggered. Instruct your thermostat to switch on the fan if the CO detector trips. Or illuminate your hall's smart light when your security camera senses strange movements around your property.
● Customize scenes: Make room and event scenes with various smart components that function in concert with each other. Make your smart bulbs switch off, the A/C go down, and the locks engage when it's time for bed. Or program the system for TV night with the right light and temperature settings.
● Take advantage of geofencing: It's easy to forget to arm the security system if you're rushing around in the morning. With geofencing technology and your smartphone, you'll never forget to turn on your alarms and put down the garage door.
Get Started with Geofencing in Birmingham
Whether you're looking for added peace-of-mind of a safe, secure home whenever you leave or you would like to take advantage of home automation, geofencing can help. Speak with a skilled member of our team today at (205) 203-0526 or submit the following form to start designing your optimal security system.
Areas Served Around Birmingham By Secure24 Your Local ADT Authorized Dealer